Program Deadlines | 2023-2024
What are Global Exchange Programs?
UC San Diego Global Exchange Programs are reciprocal, academic year study abroad opportunities between UC San Diego and partner universities. Unlike UCEAP, Global Exchange Programs are exclusively for UC San Diego students. UC San Diego students that participate are regularly enrolled at UC San Diego, pay regular tuition and fees, and have access to their usual financial aid.
Students can apply for scholarships for additional financial support abroad. 
Do I Receive Academic Credit?
Courses may fulfill major/ minor department and college requirements. Everything from engineering to international business is available. Global Exchange Programs course credits count as transfer credits, so they do not affect your GPA. 
Creating an academic plan and having courses reviewed is part of our application process. Please visit the Study Abroad Advising Services page to learn more.
Is there a Global Exchange Program for my Major/Minor?
Global Exchange Programs can be with departments, schools or open to all undergraduate majors and minors. Click on your program's school below to find out which Global Exchange Program is right for you!
Biological Sciences
Learn about study abroad opportunities for Biological Sciences students
Scripps Institution of Oceanography
Learn about study abroad opportunities for SIO students
Discover Additional Opportunities Abroad
UC San Diego undergraduate and graduate students are also eligible for international internships, research opportunities and short-term programs at partner universities.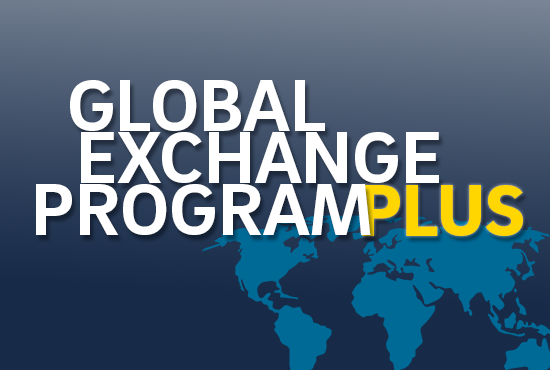 Start Your Journey Today!
Watch this brief "First Steps" video to learn how to create a TritonAbroad account and start the process!