GLOBAL EXCHANGE PLUS
UC San Diego continues to expand our global network to provide undergraduate and graduate students with unique, high-impact international experiences. In addition to academic year exchanges, students can take advantage of research internships and short-term programs abroad to gain real-world experience in their fields of study. You can find more information on each program in the drawers below. 
---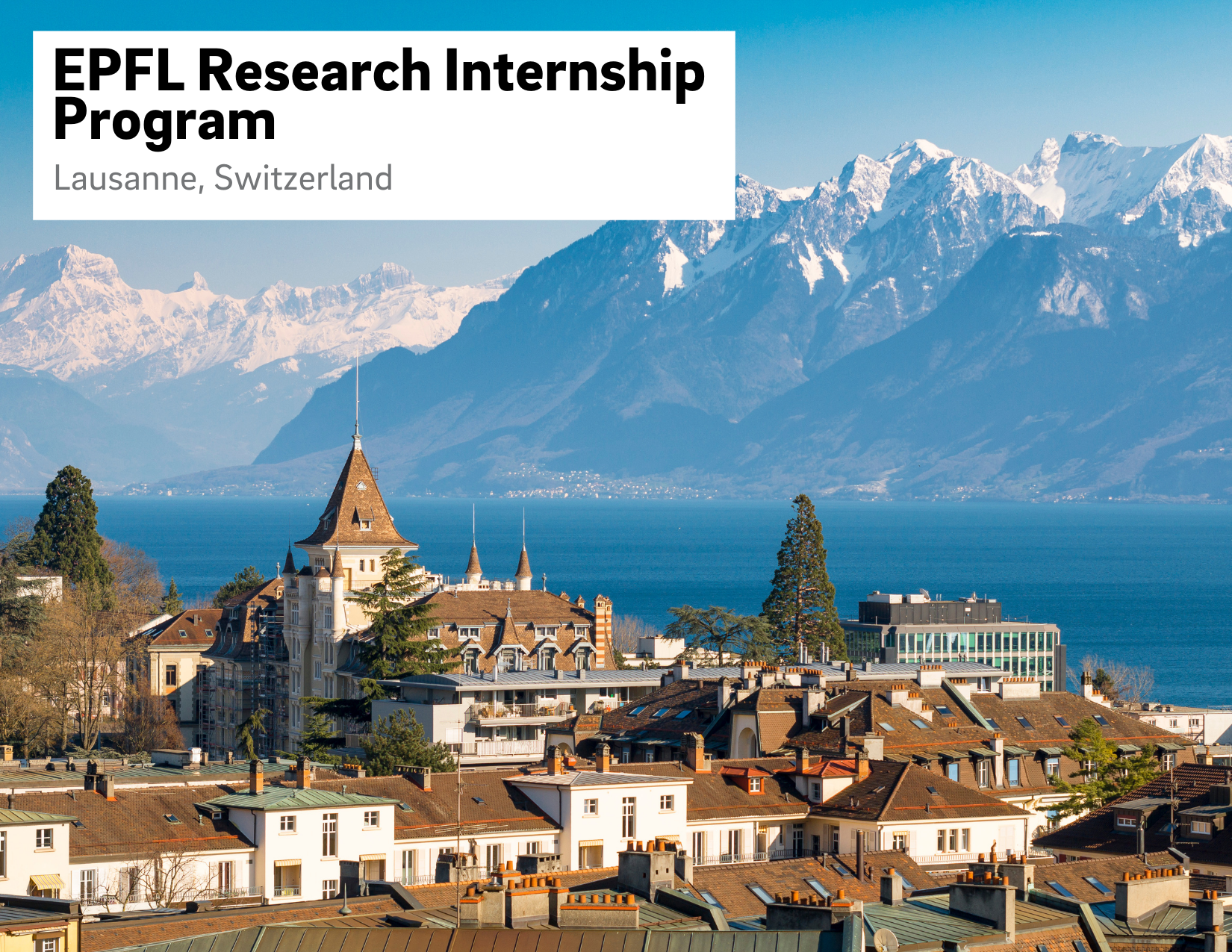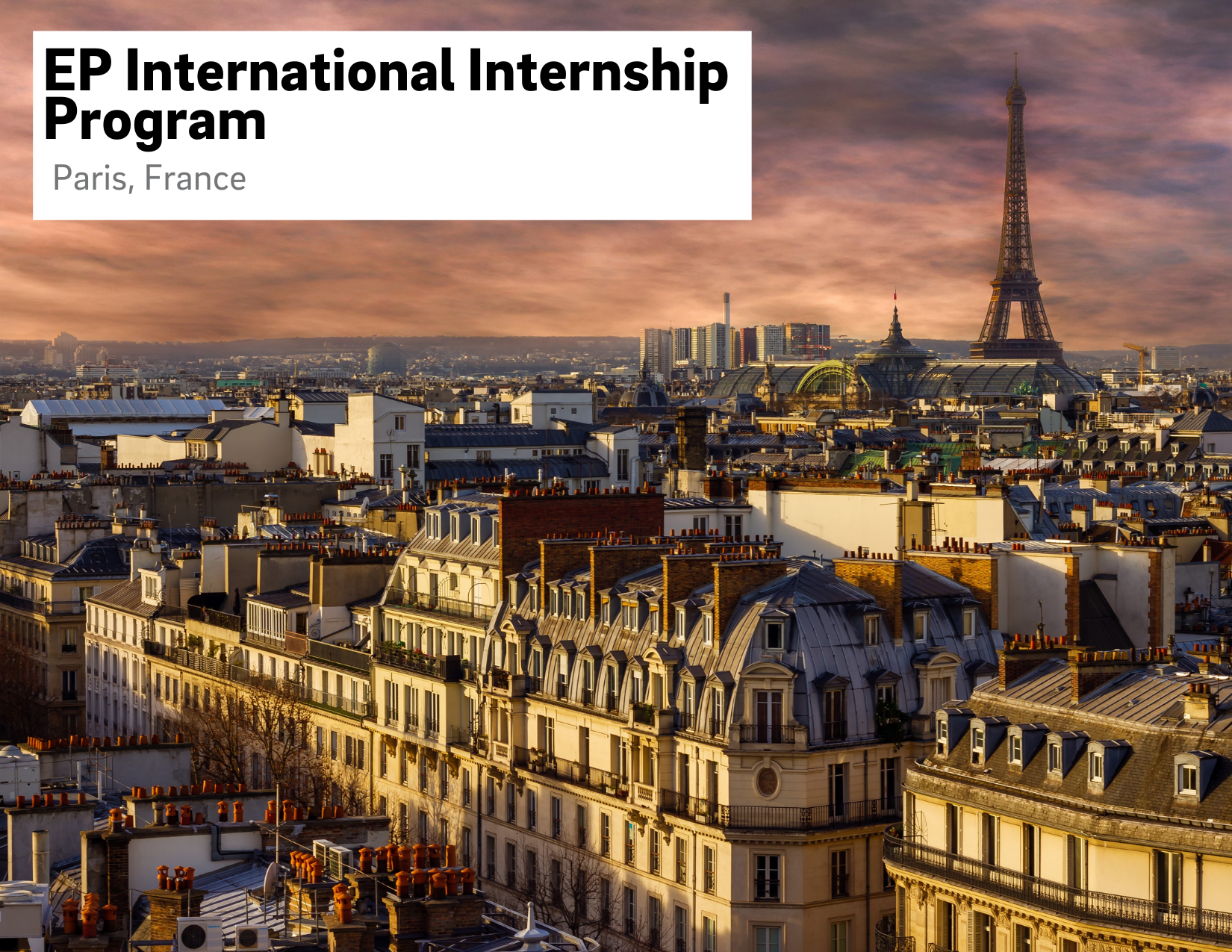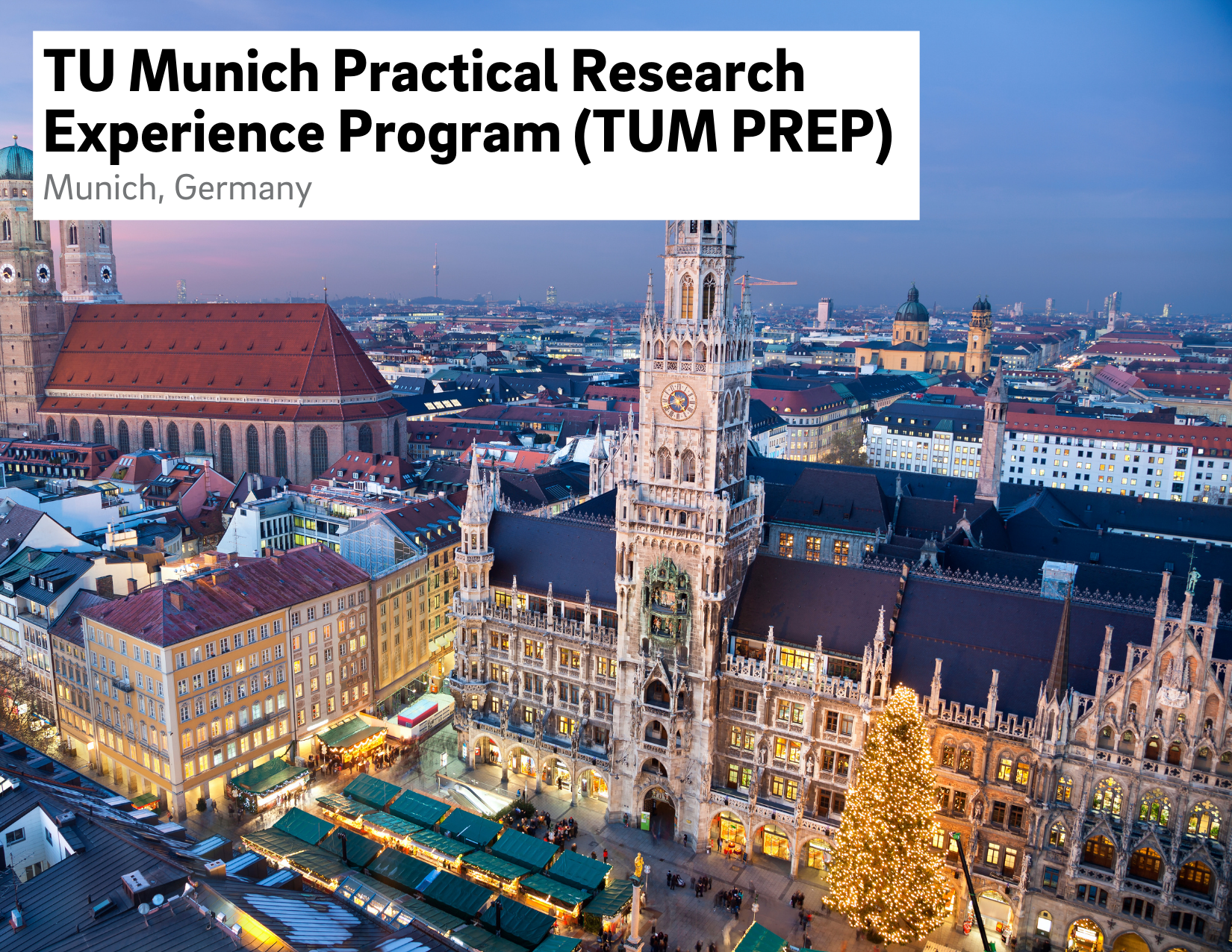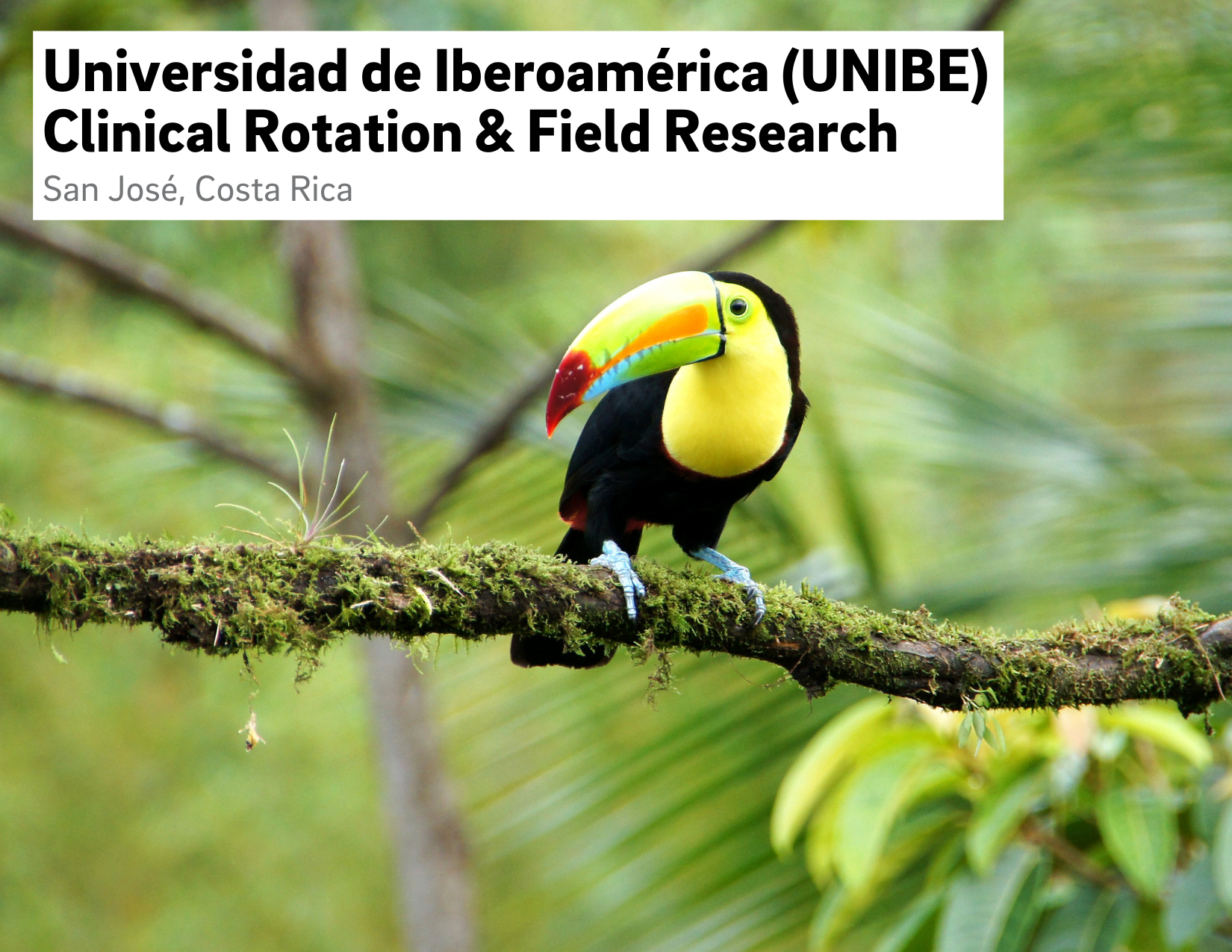 ---
APPLICATION DEADLINE: JANUARY 8
France's Ecole Polytechnique, one of Europe's premier universities for science and technology, offers a prestigious internship program to students from select partner universities. UC San Diego students are eligible to complete a 3 to 6 month research internship at one of École Polytechnique's world-renowned research facilities. Visit the Program Overview page to learn about the internship, including the research labs that are accepting students for the 2024 cycle. 
Eligibility:
UC San Diego will nominate graduate and undergraduate students in the following order of priority:
Graduate students
Fourth year undergraduates
Third year undergraduates
More information on the selection process can be found on the application information page 
Please note that French language skills are not required to participate in the program. 
 Please note the application for 2024 closed on November 15. Students interested in 2025 should make an appointment with a Study Abroad advisor during Fall 2024 to ensure they apply by November 15, 2024.
The Swiss Federal Institute of Technology in Lausanne (EPFL) Excellence Research Internship Program is open to undergraduate and graduate students; undergraduates must have completed at least two (2) years of their undergraduate program before the internship start date. It is possible to participate in the internship while studying abroad at EPFL through our Global Exchange Program. Accepted students will receive a scholarship of excellence covering main costs of living!
In order to participate, you must first be nominated by UC San Diego to apply for the program. Speak to a Study Abroad advisor to learn more.  
Program Details:
What is offered:                                                                                                  
3-4 months research internships (dates can be flexible usually between February and August) for selected candidates with excellent academic records who will receive a guaranteed Scholarship of Excellence;
Hands-on research in a lab, pioneer projects, and an intensive academic and professional experience;
Immersion in an international and groundbreaking environment –110  nationalities, cutting-edge projects (e.g. Gold medal award of the IGem 2019 Competition, ranked third in the EPFLoop 2019 Competition and winner of the 2017 Solar Decathlon competition), trans-disciplinary research and technology transfer (Innovation Park);
Excellent supervision by top international professors;
Placement in one of 370 laboratories with sophisticated equipment and a strong team-spirit;
A life experience in a vibrant campus with excellent infrastructures in a beautiful spot by Lake Geneva – more than 11,500 students on a campus with a strong community spirit and plenty of cultural, sports and extracurricular activities within the heart of Europe. 
Who is eligible: 
These internships are reserved to highly motivated top students at Bachelor or Master levels from a limited number of partner universities of EPFL. Students should be enrolled as regular students in your institution when they complete the EPFL internship. Participation in these programs is subject to a selection process and depends on availability of laboratories of interest to students.
More information:
For more information, visit the Research internship program and testimonials websites. 
The TUM PREP opportunity is open to undergraduate and graduate students- undergraduates must have completed at least two (2) years of their undergraduate program before the start date of their program period in Munich.
For any students interested in the program, you must first complete an application in UC San Diego's Study Abroad Portal TritonsAbroad. To do this, go to studyabroad.ucsd.edu, click on "Tritons Abroad" in the top left corner, and log in using your student Single Sign On to access the application. 
In the framework of the Practical Research Experience Program (TUM PREP), TUM invites each summer excellent students to spend an at an approximately 9-week long research stay at TUM. Participating students gain valuable insights into the research work at Germany's top-ranked technical university and enhance their technical and methodological qualifications.
The program is free and students are responsible for costs of living and transportation. 
In most cases, an extension of the project duration (later project end, latest until end of September) is possible in consultation with the TUM PREP supervisor. Please note that an earlier start of the program is not possible.
The clinical rotation and field research opportunity is through the Universidad de Iberoamérica (UNIBE) in Costa Rica. This is a unique experience for students to improve their Spanish language skills and obtain experience in practicing medicine in a nationalized healthcare system. 
Eligibility:
This opportunity open to students in the following areas of campus:
School of Medicine

Skaggs (as part of the Advanced Pharmacy Practice Experience)

Master's of Public Health

Global Public Health
Program Details:
The program costs approximately $2,500 USD for a four-week period of stay. This cost includes:
Meals

Local transportation

Homestay in private room with a Costa Rican family

laundry

Spanish classes

Rotations in the three levels of the Costa Rican healthcare system

Excursions

Lectures
See a video testimonial from the first UC San Diego student to participate in the UNIBE program: