COMMUNICATIONS AND EVENTS
Global Initiatives supports and hosts programs that promote social, educational and intercultural awareness throughout the academic year. Get involved and join us for unique international experiences! 
For a complete list of international events occurring on campus, check out our events calendar at ievents.ucsd.edu!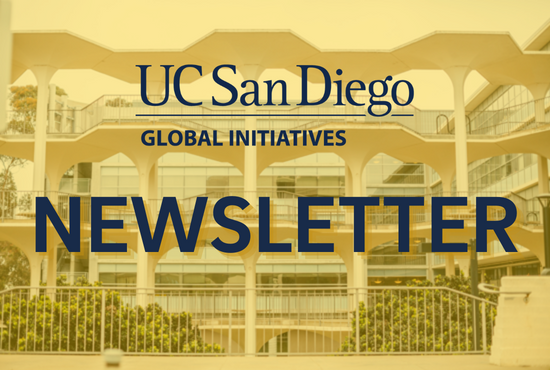 Quarterly Newsletter
Our newsletter informs campus partners on the latest internationalization efforts at UC San Diego. The newsletter always contains resources on how our offices can support faculty and staff interested in global activities and initiatives.
International Education Week (IEW)
Inaugurated by President Clinton in 2000, International Education Week (IEW) is a joint initiative by the US Department of State and the Department of Education. IEW is celebrated annually in more than 100 countries across the world to symbolize the importance of cross-cultural learning.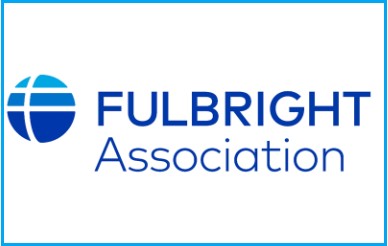 Fulbright Events at UC San Diego
Global Initiatives, together with the San Diego Chapter of the Fulbright Association, organizes speaker series, symposia and community-building events for Fulbrighters in the San Diego area. We welcome Fulbrighters past, present and prospective to these events