OUR MISSION
To serve the local, regional, national, and world communities by facilitating transformational, global engagement opportunities that are accessible to all. 
OUR VISION
To be a leading global university that inspires and enriches humanity. 
Our Pillars
Global Initiatives is guided by five pillars that reflect and enhance our core values.
1. JUSTICE, EQUITY, DIVERSITY AND INCLUSION (JEDI) 
We believe in a diverse, interconnected, inclusive, equitable and just world. We value the intersections between internationalization and the principles of JEDI and ground our work in a steadfast commitment to access and equity for all in this global space.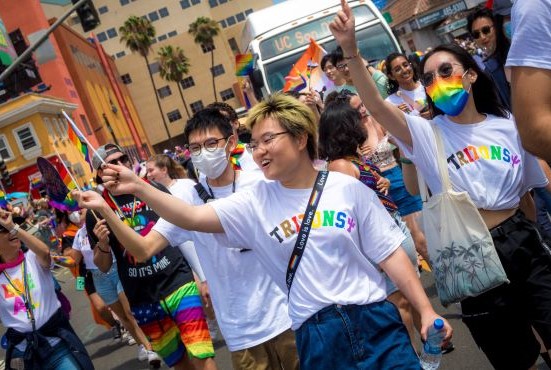 2. SOCIAL RESPONSIBILITY AND SERVICE
We address the world's most urgent challenges and opportunities through meaningful, sustainable, and innovative collaborations. We accept and embrace our role in this work, and we serve toward this end with a spirit of altruism in solidarity of the greater good.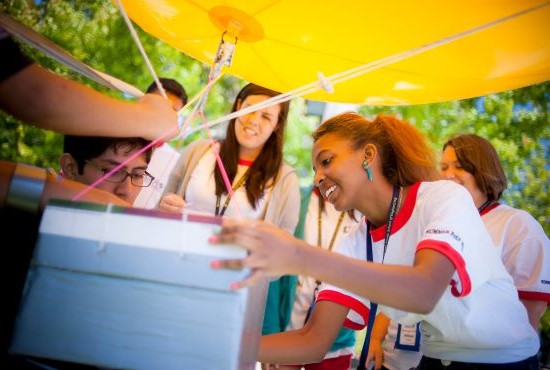 3. STUDENT-CENTEREDNESS
At our core, we are student-centered. We empower and inspire students to apply their passion, knowledge and expertise on their academic, professional and personal journeys to becoming global changemakers.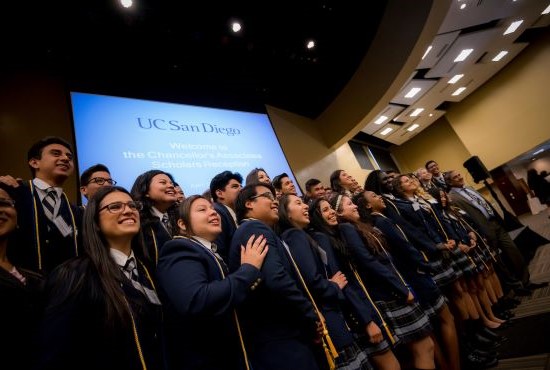 4. COLLABORATION, INNOVATION AND IMPACT
We foster partnerships across the campus and the world to underscore the importance of collective impact and inclusive excellence. We connect faculty, scholars and industry partners to the education and research enterprises in support of transformational innovation at the local, regional and global levels.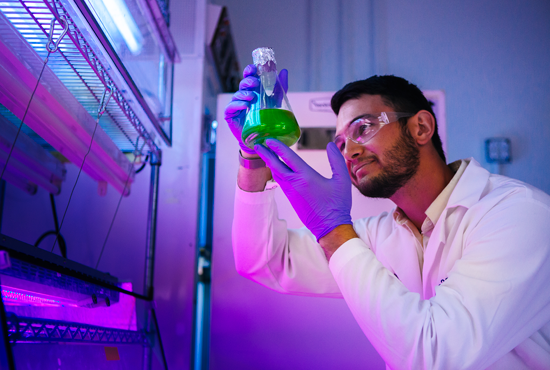 5. STEWARDSHIP AND OPERATIONAL EXCELLENCE
We give our best to the university, the populations we serve and the institutions and organizations with which we partner. We operate with integrity, grace and accountability, and we are an efficient steward of the resources including labor, land, capital, and entrepreneurial initiatives in our care.