Information for Prospective Visitors
UC San Diego encourages opportunities to exchange information and ideas and promote long-term relationships with institutions globally. Global Initiatives facilitates short-term international visit requests. Please note that the nature of short-term visits is exploratory, and does not encompass official University business, such as appointments for visiting scholars or visiting faculty. 
If the proposed visit is limited to a single academic department, school, research unit or professional school, please contact them  directly. To request meetings with senior administrators and/ or multiple areas of campus, please complete a Short-Term International Visit Request Form to start the process.
Short-Term International Visit Request Form
In order to start the process, please complete this brief visits request form with details on your purpose and the visitor(s) intending to come to UC San Diego.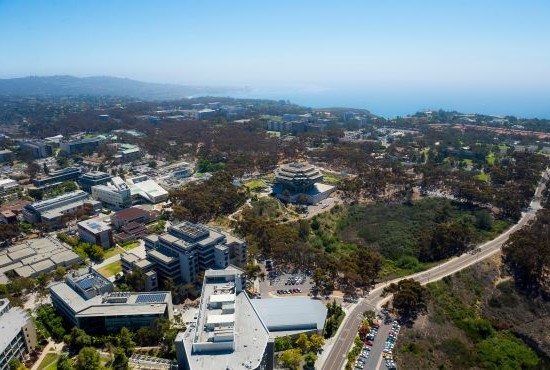 Interpretation Services
While we welcome the user of interpreters during meetings, UC San Diego is not able to provide interpretation services.
Visitor Guide and Campus Tours
Visit the Admissions website for more information, including virtual and in-person tours. 
Hotel and Transportation
Unfortunately, our office cannot assist with hotel or transportation arrangements. However, UC San Diego does negotiate discounted rates with nearby hotels. When completing the Short-Term International Visit Request Form, please indicate in your visit description if you would like information on any available discounted rates for the period of your visit.