Internationalization

at UC San Diego
Redefining international engagement on campus and around the world
GO GLOBAL

Behind the Scenes

of the ACE Lab
Learn more about our journey towards comprehensive internationalization
READ MORE

Our Global Programs

At Work
Internationalization is nothing new to UC San Diego. Learn more about some of our innovative international programs
SEE MORE
Previous
Next
WELCOME TO THE HUB FOR INTERNATIONALIZATION 
Here you will find information about how the campus is comprehensively advancing internationalization.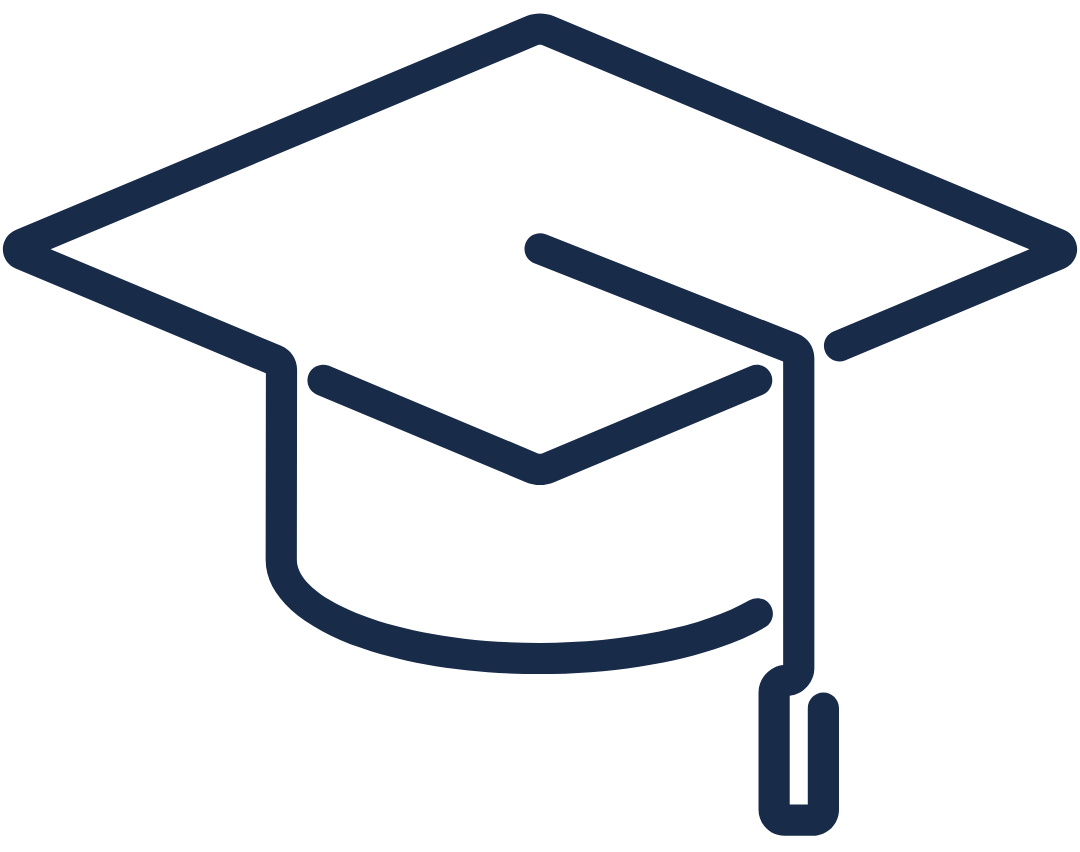 Our students, scholars and faculty come from around the world and bring with them extensive international networks that build global bridges.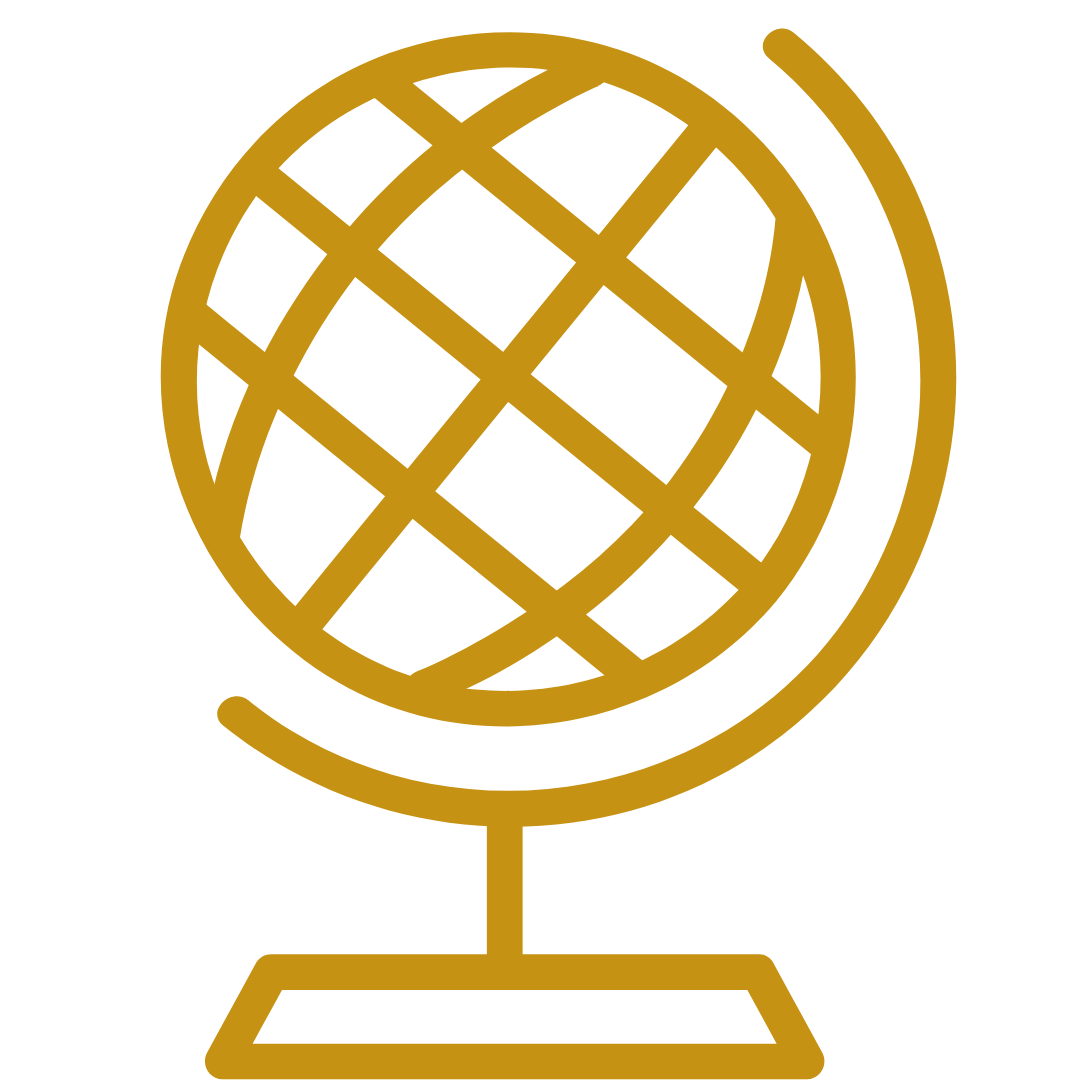 Our faculty and researchers are doing work at the forefront of the most important scientific and societal issues of the day.

It's vital for us to continue educating our students as the next generation of global changemakers, supporting our faculty and researchers in the expanding research ecosystem and leveraging our institutional collaborations as catalysts for activity in every corner of our campus and the world.
Our goal is to be a transformative leader in the internationalization space by taking bold action that helps redefine international engagement for higher education and makes UC San Diego a global destination. 
American Council on Education Internationalization Laboratory Report
The ACE Internationalization Lab Report offers recommendations and identifies opportunities for strategic, comprehensive internationalization initiatives.
EXPLORE THE FINDINGS OF THE FOUR THEMES AIMED AT ADVANCING INTERNATIONALIZATION AT UC SAN DIEGO 
The American Council on Education (ACE) Internationalization Laboratory participants have identified broad recommendations with numerous opportunities to develop strategic internationalization. 
SUPPORT FRONTLINE CHAMPIONS
Empower faculty and scholars to explore new modalities for international research and instruction and support such champions in international initiatives.
BREAK TO BUILD
Break our silos, develop collaborative structures, and build bridges across the globe to be a transformative leader in the internationalization space.
CULTIVATE GLOBAL CULTURE
Cultivate a culture of global learning built on existing campus diversity, access to diverse global learning opportunities and pursue extramural funding to support student engagement.
CREATE LIFELONG TRITONS
Nurture academic and alumni pipeline to support a diverse application pool and engage broader affiliate population for advancement, recruitment and engagement.
ADDITIONAL ACE INTERNATIONALIZATION LAB INFORMATION
ACE LAB AT UC SAN DIEGO
Leadership and Committees
The ACE Lab was led by three senior Tri-Chairs and an ACE Advisor with support from multiple cadres of faculty, staff members, and students who collaborated and applied their knowledge and expertise to different ACE lab subjects and strategies.
Reports
Each Subcommittee drafted a report with findings and recommendations based on their foci. From these reports, a final ACE Internationalization Lab Report was published with recommendations for amplifying internationalization efforts.