Break. Cultivate.

Champion. Grow.
TRANSFORMING INTERNATIONALIZATION AT UC SAN DIEGO
Our faculty and researchers are doing work at the forefront of the most important scientific and societal issues of the day. Our students, scholars and faculty come from around the world and have extensive international networks that carry out research across the globe. 
Our willingness to take bold action positions us to help redefine international engagement for higher education in the post-pandemic era. The road map for how lies in the findings and opportunities of the American Council on Education (ACE) Internationalization Laboratory Report.
Through data-driven findings and recommendations, UC San Diego has identified strategic initiatives to provide transformative global leadership through internationalization.
---
SUPPORT FACULTY & SCHOLARS AS FRONTLINE CHAMPIONS OF INTERNATIONALIZATION
Empowering faculty and scholars to explore new modalities for international research and instruction, helping to reduce or remove administrative barriers they face, and positioning the campus administration and staff as partners to help staff in the successful pursuit of new opportunities, can catalyze faculty and scholars as champions of internationalization initiatives. We will do this by executing the following:
Recognize international activities in the consideration of merit, tenure and promotion process
Strategically integrate research and educational enterprises
Develop a Faculty Ambassador Program to increase global visibility and reach
Create recognition program to celebrate faculty and staff best practices
Replicate successful models for international research and education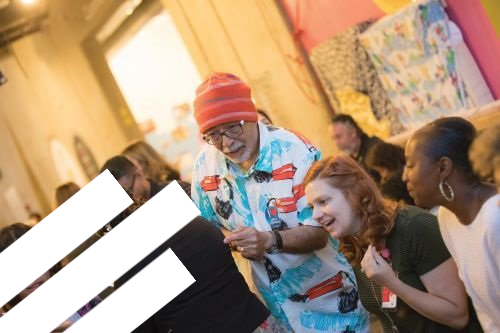 BREAK SILOS TO BUILD BRIDGES
To position ourselves as a transformative leader in the internationalization space, we first need to break the UC San Diego silos, develop a collaborative structure to enhance the work across all schools, divisions and health sciences, and build bridges across the globe. We can do by taking the following steps:  
Coordinate international activities and functions across campus
Support, identify and evaluate high-value international activities and guide strategy
Expand participation in international research and education consortia and leverage existing funding
Capitalize on geographic location and connect the academic and research engines to regional innovation economy
Build international relationships, pursue funding opportunities and streamline functional areas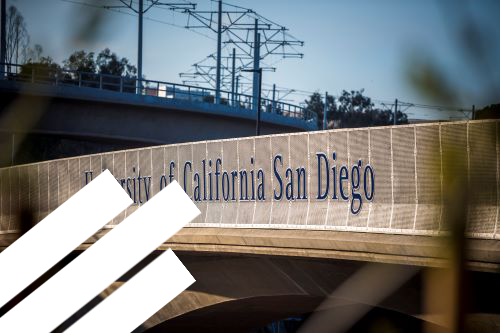 CULTIVATE A CULTURE OF GLOBAL CITIZENSHIP
Opportunities for UC San Diego to cultivate a culture of global citizenship should build on existing campus diversity, include innovative and flexible modalities for all-encompassing learning, provide students equitable access to diverse learning opportunities and structurally allow for the pursuit of extramural funding to support student engagement. Opportunities include the following:
Leverage the cultural diversity of students
Promote formal and informal global learning opportunities for all students
Expand existing curricular models to support global learning
Support successful transition and integration of international students into academic and student life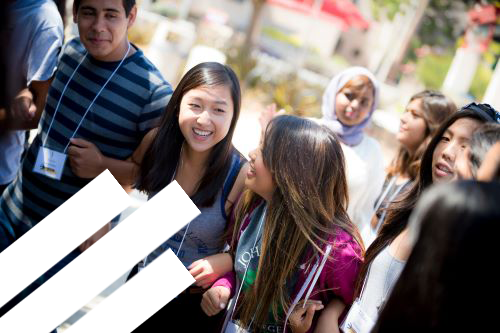 CREATE A COMMUNITY OF LIFELONG TRITONS
There is an opportunity to strategically cultivate the academic pipeline to support a more diverse applicant pool, strategically leverage campus partnerships to grow the academic and alumni/affiliate pipelines, and to engage a broader affiliate population with myriad of goals including advancement, recruitment, development of high-impact student opportunities, and industry engagement. This can include the following activities:
Cultivate clear academic pipeline through connecting campus stakeholders
Institutionalize relationships with government and non-governmental funding agencies
Actively incorporate diversity or short-term programs into academic pipeline
Develop campaign to engage campus affiliates