What is International Education Week?
International Education Week (IEW) is an opportunity to celebrate the benefits of international education and exchange worldwide. This joint initiative of the U.S. Department of State and the U.S. Department of Education is part of our efforts to promote programs that prepare Americans for a global environment and attract future leaders from abroad to study, learn and exchange experiences. For more information, visit the U.S. Department of State's official IEW Website.
UC San Diego was proud celebrate our 15th annual International Education Week. The week showcased what a truly global and diverse campus we are. Below is some information on some of the events that happened that week.
International Friday Café- South Africa
The theme country for International Friday Café during IEW was South Africa! We served the traditional beef casserole bobotie, the spicy chakalaka side relish, yellow rice, and a milk pie for desert! Everyone enjoyed the tastes from the rainbow nation!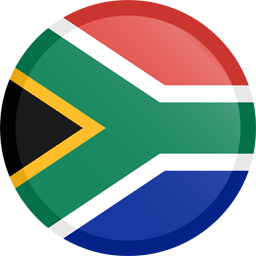 Triton World Cup 2019
IEW was capped off with some fun and friendly competition at UC San Diego's Triton World Cup! Congratulations to all who participated- it was a great game!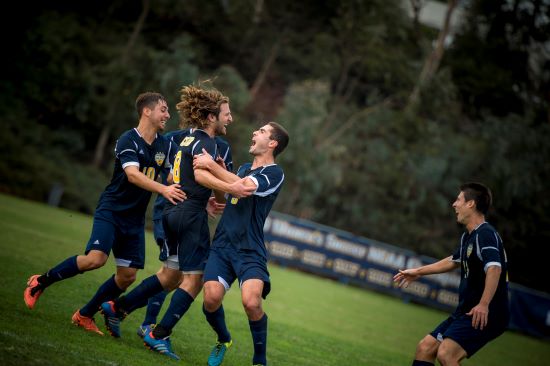 Sponsors: