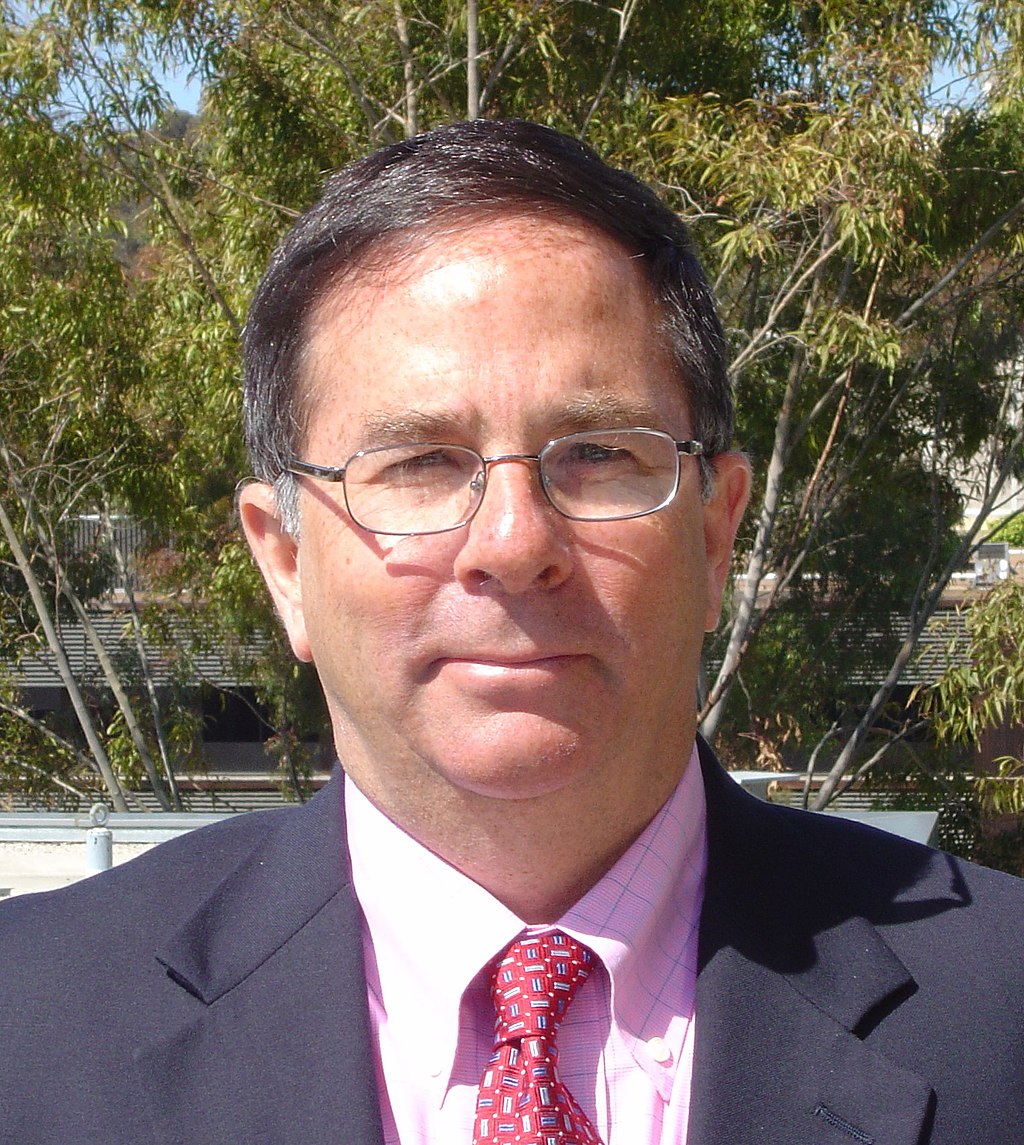 Robert T. "Chip" Schooley, M.D.
Interim Faculty Director, Global Education
Senior Director, International Initiatives
Professor of Medicine, Division of Infectious Diseases and Global Public Health
Co-Director, Center for Innovative Phage Applications and Therapeutics
---
Dr. Robert "Chip" Schooley assumed the role of Global Education's Interim Faculty Director in August 2019. Dr. Schooley is a graduate of the Johns Hopkins University School of Medicine. He completed an internal medicine residency at the Johns Hopkins Hospital and infectious disease fellowships at the National Institute of Allergy and Infectious Diseases and the Massachusetts General Hospital. He joined the faculty of Harvard Medical School in 1981 and shifted his research focus from herpesgroup viruses as recognition of the AIDS epidemic developed. Dr. Schooley was then recruited to the University of Colorado in 1990 as Head of the Division of Infectious Diseases where he developed an integrated HIV program clinical care and research program. He was elected Chair of the NIH's AIDS Clinical Trials Group (ACTG) in 1995 and led that group until 2002 during which time the ACTG performed many of the seminal studies that defined modern antiretroviral chemotherapy. Dr. Schooley led the ACTG in its expansion from a domestic US research operation into one with a global reach with research units in Africa, India, Thailand, Haiti and Latin America. In 2005, he joined the faculty at the University of California San Diego where he served as Head of the Division of Infectious Diseases until 2017. He also serves as Editor-in-Chief of Clinical Infectious Diseases. His research interests are in the diagnosis, pathogenesis and therapy of viral infections and in global health. 
Dr. Schooley assumed the position of Senior Director of International Affairs in 2017 and in this position has worked closely with Global Education and the Office of Research Affairs to develop a more strategic alignment of UC San Diego's international collaborations. Dr. Schooley will continue to provide leadership to the Office of International Affairs through the Executive Vice Chancellor while working with Student Affairs in this interim role in support of Study Abroad, the International Students & Programs Office and the International Faculty & Scholars Office. Dr. Schooley will be working closely with senior administration on campus over the next year as UC San Diego is participating in the American Council on Education's International Laboratory. The International Laboratory is a program designed to assist institutions of higher education develop comprehensive and strategic internationalization policies.