What is International Education Week?
International Education Week (IEW) is an opportunity to celebrate the benefits of international education and exchange worldwide. This joint initiative of the U.S. Department of State and the U.S. Department of Education is part of our efforts to promote programs that prepare Americans for a global environment and attract future leaders from abroad to study, learn and exchange experiences. For more information, visit the U.S. Department of State's official IEW Website.
UC San Diego is proud celebrate our 15th annual International Education Week. We are planning a number of fun and interesting activities and events that showcase our diverse, global campus. The entire UC San Diego community, international or otherwise, is invited!
Featured Symposiums
International Student Experience- Nov 20
A one-day conference for the campus community to learn, share and discuss successful institutional strategies and examine effective approaches to enhancing the international student experience at UC San Diego.
Indigenous Language Communities of the Californias- Nov 21
This lecture and panel discussion is part of a series that UC San Diego is hosting to honor Native American Heritage Month (NAMH). Come discover more about the languages spoken by the first Californians.
International Friday Café- South Africa
The theme country for International Friday Café during IEW is South Africa! Famous for paps, braai and grubs that Simba called "slimy yet satisfying," you won't be disappointed in the dish we prepare. Come enjoy tastes from the rainbow nation!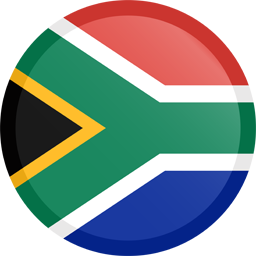 Triton World Cup 2019
Cap off IEW with some fun and friendly competition with UC San Diego's Triton World Cup! Students, faculty and staff are invited to play!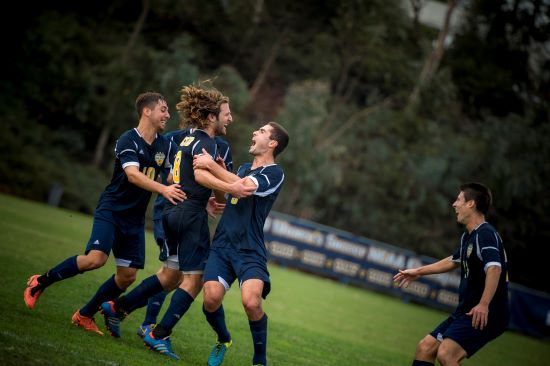 November 20
I-House's I-HeART: Taiko Drumming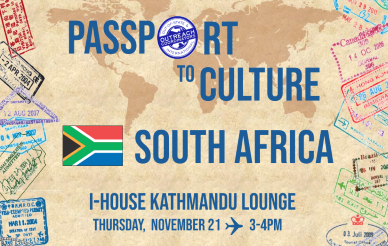 November 21
Passport to Culture: South Africa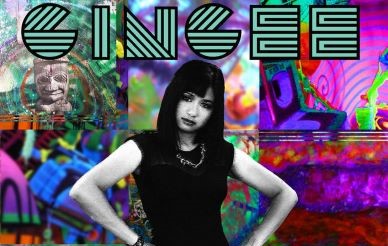 November 21 and 22
Global Music @ The Loft
Sponsors: